With over 25 years of experience in thermoforming. We aim to be your one-stop solution for Packaging Tray Design, Mould Fabrication and Mass Production of Trays.
We are a manufacturing company based in Singapore, specialising in thermoformed packaging trays. Incorporated in 1995, we first started off at Senoko Ave.
Over the years, we continued to improve and adapt in the ever-changing market environment. We seek to be your trusted local supplier and solution for packaging needs.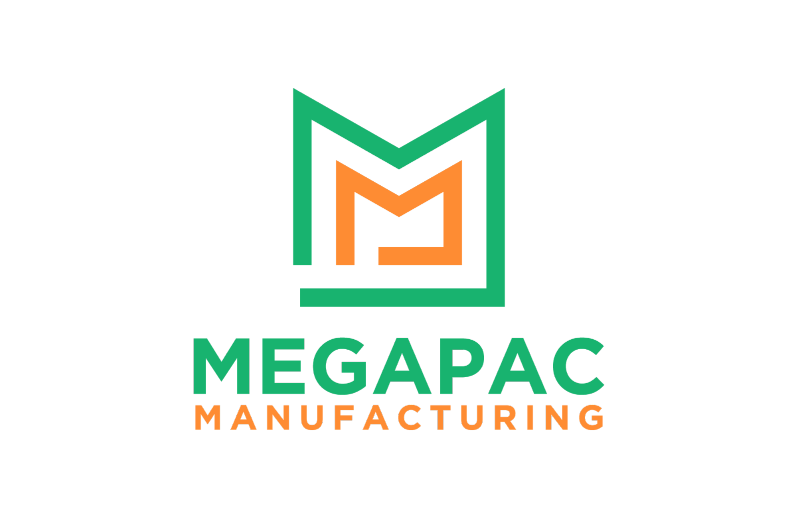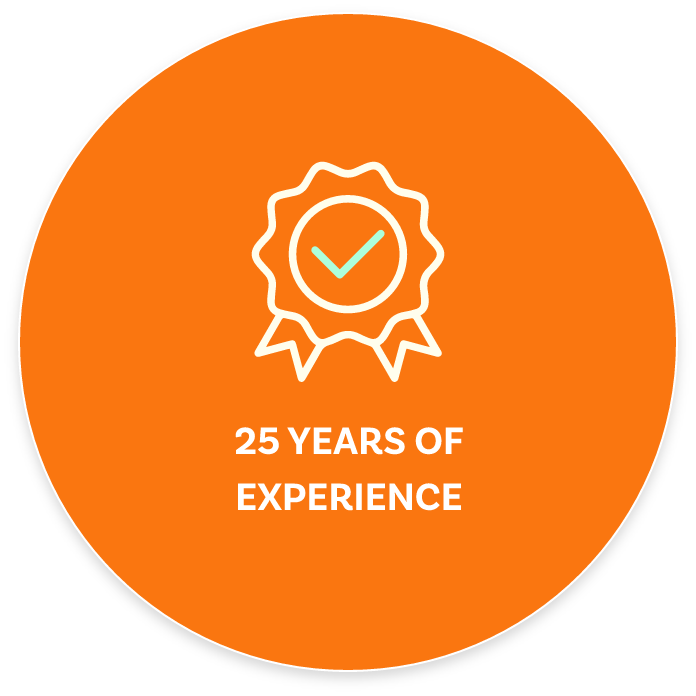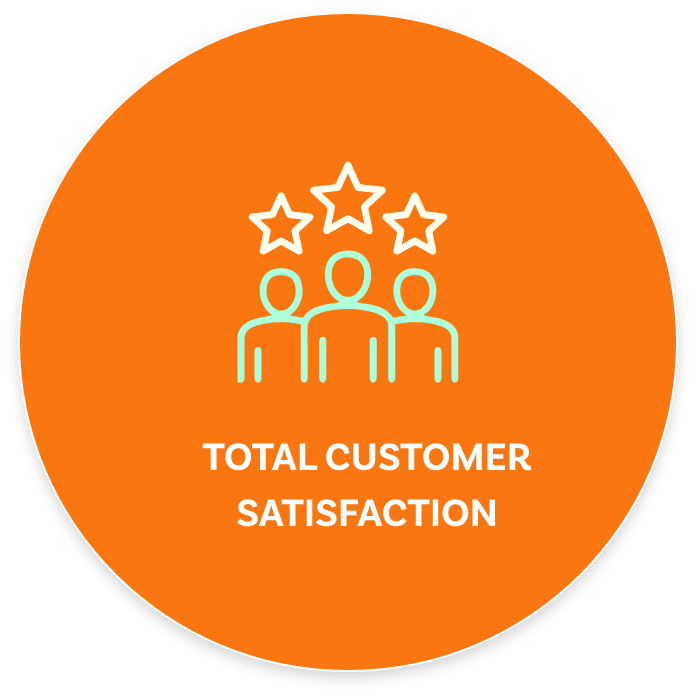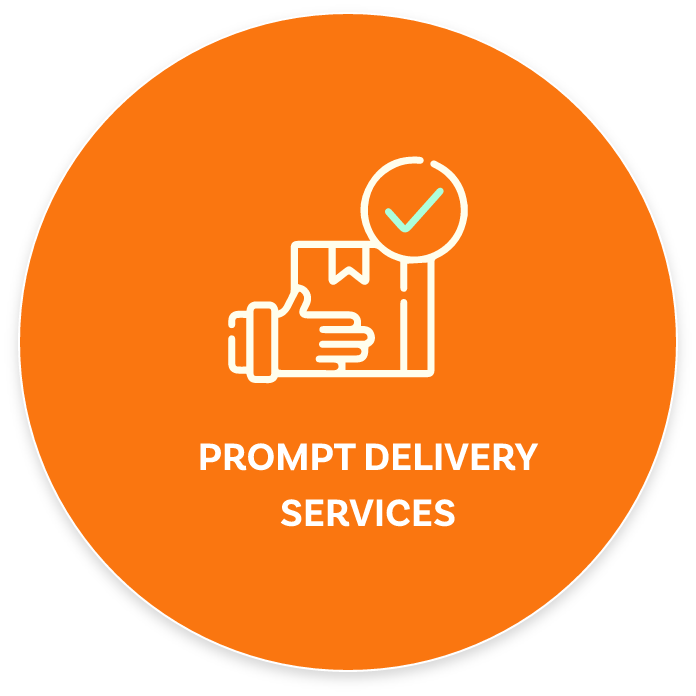 Our Mission
We aim to provide top quality customized packaging trays. We seek to build strong relationships with our clients to understand their requirements and attain customer satisfaction.
Our Vision
To become the one stop reliable and efficient thermoforming firm in Singapore, providing total customer satisfaction through product quality and competitive prices.